In The Mix
Classic recipes, gourmet flavors and baking kits with a twist!
Seasonal
From holiday favorites to modern interpretations, In the Mix seasonal products feature rich tasting ingredients and bold flavor profiles. Some of our favorites this season include Red Velvet Pancake Mix and Key Lime Pie Cookie Mix.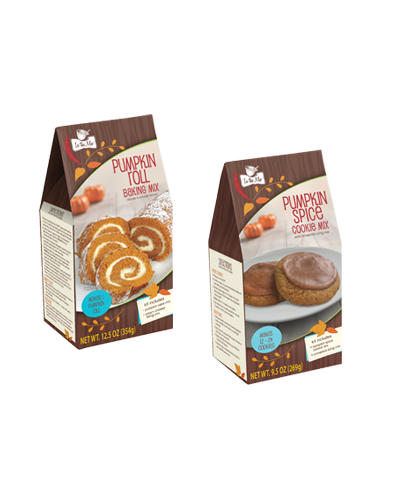 See More
Everyday
Desserts so flavorful, they taste homemade! Take a delicious shortcut to everyday baking with one of our straightforward mixes such as the Key Lime Cupcake or Dark Chocolate Espresso Cookie.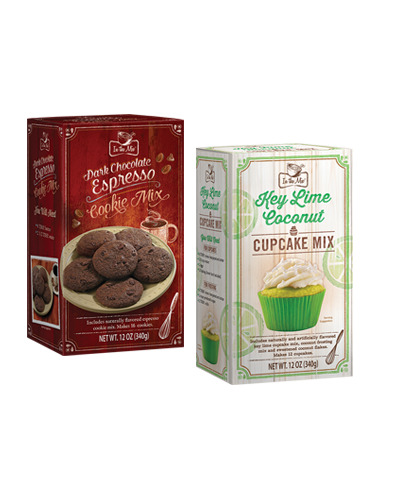 See More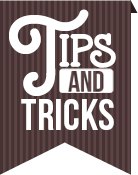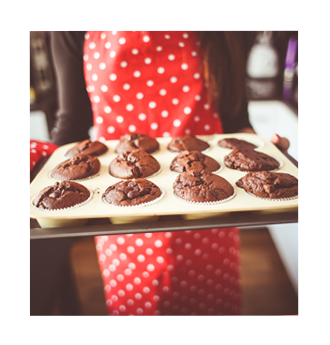 If you are in the kitchen, we are here to help!
We understand that baking can be challenging, especially if you are new to the scene. While In the Mix kits are designed to simplify your baking experience, not every recipe is a piece of cake! Please visit our Tips & Tricks page for simplified advice that you can use with our without our mixes.
Have a question you haven't been able to resolve on your own? Our product specialists are here to help! Please visit our Contact Us page to inquire further.
See More